Whistling Woods International (WWI) and Mumbai Metro Rail Corporation (MMRC) have entered into an industry-academia collaboration to further the cause of Emerging Media Content and Cinematic Virtual Reality (VR). WWI will work with MMRC to produce approximately a dozen short videos in 360 Virtual Reality documenting the 'Making of Mumbai Metro 3' in 360deg Virtual Reality & showcasing it in all its immersive glory to future generations.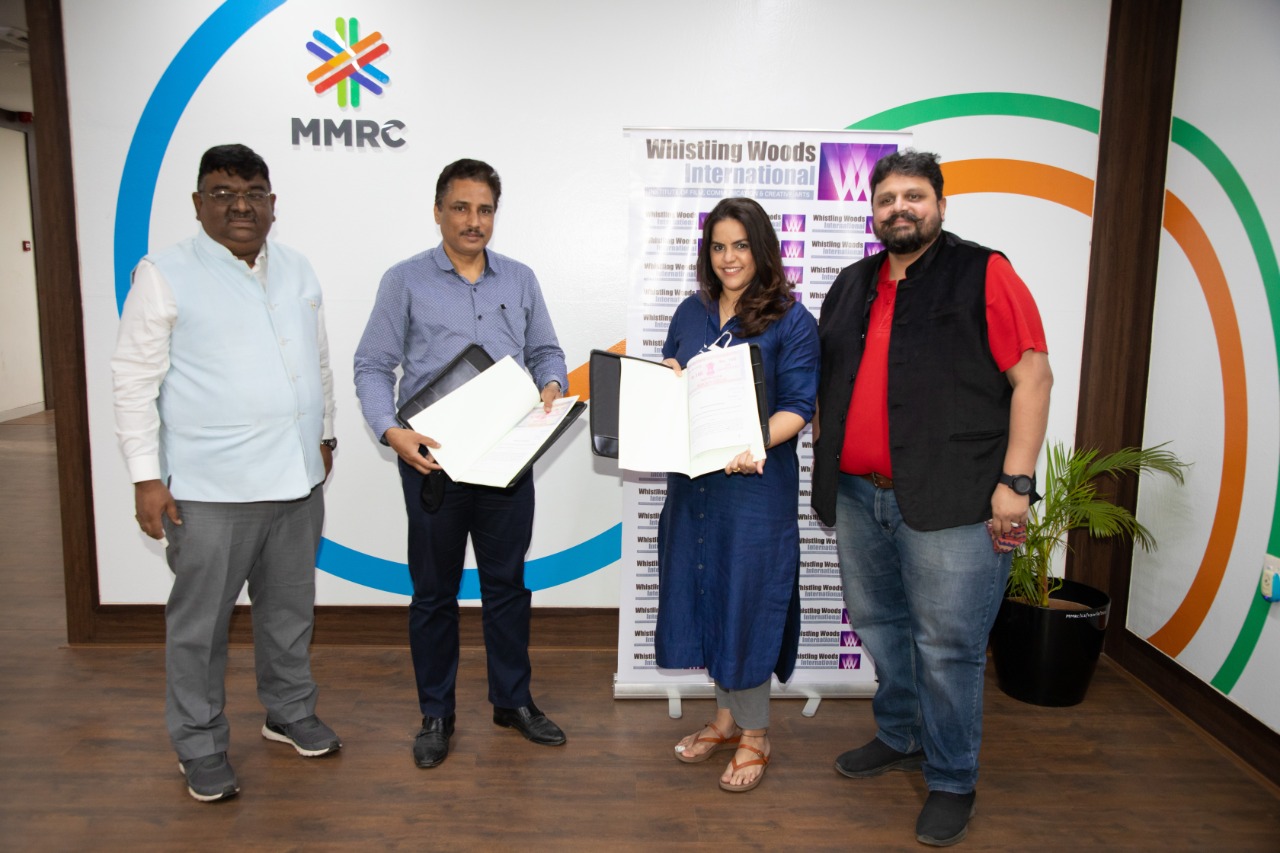 What started off as an academic exercise of documenting, in 360VR, a once-in-a-lifetime event of the construction / making / coming together of the Mumbai Metro 3 line has now become a formal industry-academia engagement. For WWI, this is an important milestone into immersive content, immersive content education and creating India's 1st generation of Cinematic VR filmmakers.
According to Meghna GhaiPuri, President, WWI said, " It is absolutely befitting that such important works be documented with the latest technologies to preserve and immortalise it for the future generations. We are also thrilled to be able to showcase the capabilities of VR, and inspire a new generation of filmmakers to utilise this incredible technology."
"We are pleased to have an institute of WWI's standing working with us on this project. The Mumbai Metro is one of the largest infrastructure projects to be ever undertaken in Mumbai. It will revolutionise transport in the city, and ease the daily commute for citizens. With the help of WWI, we are excited to capture the full scope of this activity through the platform of Virtual Reality," added  Ranjit Singh Deol, IAS, Managing Director, MMRC, at the signing.